Betting Sites in Finland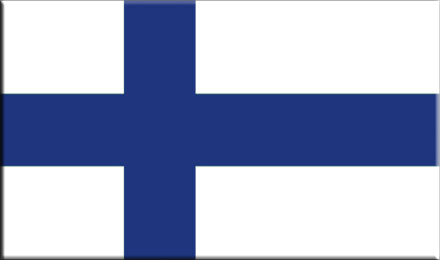 Among the Scandinavian countries Finland is relatively small with a population of only 5.5 million people. The country possesses a stable economy and a high standard of living.
Despite the fact that it is a cold northern country, the population has always shown a high level of interest in entertainment and competitive sports and games, meaning that Finland is very fertile ground for the development and the successful advancement and overall prosperity of bookmakers and the betting industry.
The Finns love gambling and spend a significant amount of time using Finnish Betting Sites.
Betting Sites and Bookmakers in Finland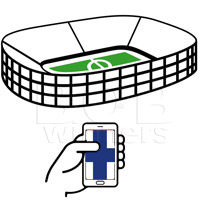 The lion's share of Finns' sports betting is not carried out on local sites but rather on the international betting platforms of well-known global brands. The reasons for this are quite understandable as foreign online bookmakers offer far better and more competitive odds for betting and the quality and number of the tools that large international betting sites make available for professional betting at are much higher.
To date the Finnish government has been tolerant of this situation and foreign sites have not been blocked nor have Finnish players been subjected to suffering legal liability.
⚡ Best Finnish Bookmakers
(Global Ranking

of Finnish Bookies

)

October
2023

Global Ranking of Finnish Bookmakers:

⚡ Most Popular Betting Sites in Finland

Monthly Finnish Visitors:

✔️ International Bookies accepting players from Finland
Sign-Up Bonuses for Finnish Players
Most Popular Betting Markets
Ice Hockey
Football
Pesäpallo
Snowboard
Skiing
Curling
Popular payment methods:

Visa, Mastercard, Bank Transfer, Skrill, Neteller, PayPal, EcoPayz, Trustly.

Currency:

€ (Euro / EUR)
Top 10

Finnish Betting Sites

(Monthly

Finnish Visitors

| Percent of

Finnish Visitors)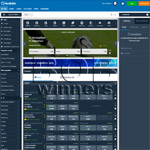 1. NordicBet

Monthly Visitors: 146,421

Percent of Visitors: 54.46%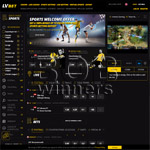 2. LVbet

Monthly Visitors: 102,844

Percent of Visitors: 5.67%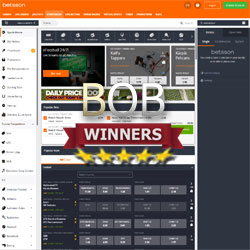 3. Betsson

Monthly Visitors: 97,553

Percent of Visitors: 1.23%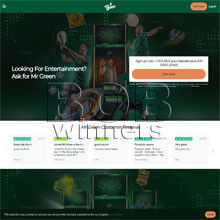 4. MrGreen

Monthly Visitors: 94,114

Percent of Visitors: 14.09%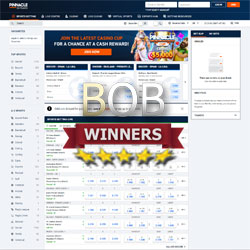 5. Pinnacle

Monthly Visitors: 63,242

Percent of Visitors: 3.83%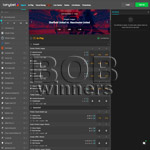 6. Tonybet


Monthly Visitors: 49,644

Percent of Visitors: 2.26%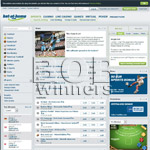 7. Bet-at-Home


Monthly Visitors: 25,247

Percent of Visitors: 3.60%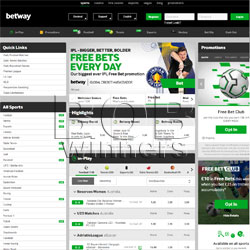 8. Betway


Monthly Visitors: 22,769

Percent of Visitors: 0.50%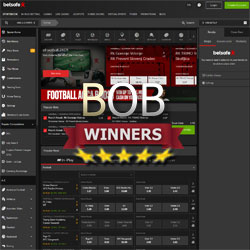 9. Betsafe

Monthly Visitors: 15,671

Percent of Visitors: 0.87%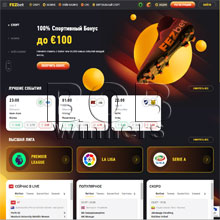 10. Fezbet


Monthly Visitors: 15,221

Percent of Visitors: 5.39%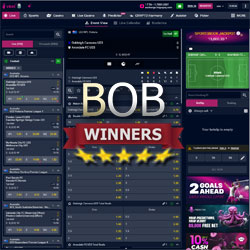 11. Vbet


Monthly Visitors: 4,336

Percent of Visitors: 2,46%
Is Online Sports Betting Legal in Finland?

The gambling industry inside the country operates according to the rules and regulations established by the state and all bookmakers are required to operate only under local license regimes.
This is also true for online betting sites operating within Finland with all of them being required to obtain a local license in order to operate under the national (.fi) domain.
However Finns are not prohibited from betting on international betting sites that have international licenses.
How many Finns bet on sports?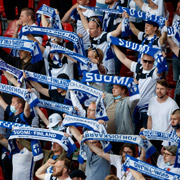 It is estimated that between 1 and 1.5 million Finnish adult bettors place bets on sports at land-based bookmakers or on betting sites.
Finnish gamblers are visitors to almost all biggest international betting sites.
Which kinds of sports betting are popular in Finland?
Ice Hockey is traditionally a very popular sport in Finland and is in the sport of hockey that the Suomi national team has repeatedly achieved some of the highest results in tournaments around the world.
As for other sports football shares the same level of interest as hockey in Finland and Finnish baseball, called Pesäpallo, is also of great interest to the local populations of the country and is therefore well suited for the advancement of betting practices.
Of course being a northern country it is only natural that Finns also like to bet on winter sports, something which is well developed in the country.
Among popular winter sports are: snowboarding, skiing, curling, and others.
Top 5
Biggest Bookies
(customers)