Bookmakers with High Odds on Favorite
Sporting bets on favorites are the most popular type of betting with bookmakers.
The overwhelming majority of bettors will always bet on the superior team, which bookmakers then determine as the favorite in a particular match.
The odds on favorite are usually low, which affirms the high probability of winning the bet. Any gambler always wants to find the most favorable odds on the victory of a stronger team.
In these cases, a low bookmaker's margin will not always provide the highest odds on favorite.
There are some bookies that, even without a low margin, offer odds on favorite that are higher than those of the low margin companies. You can find these bookies on this page.
Best Odds on Favorite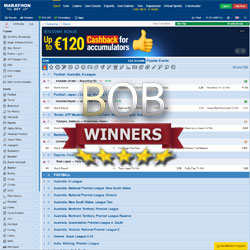 1. Marathonbet
Year Established: 1997
Action Line: 938
Betting Markets: 35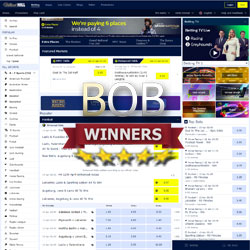 2. William Hill
Year Established: 1934
Action Line: 6199
Betting Markets: 29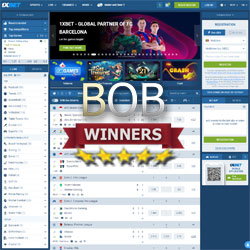 3. 1xBet
Year Established: 1997
Action Line: 5 320
Betting Markets: 51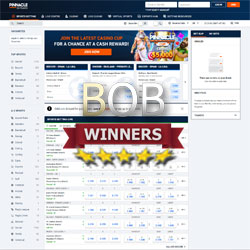 4. Pinnaclesports
Year Established: 1998
Action Line: 15
Betting Markets: 39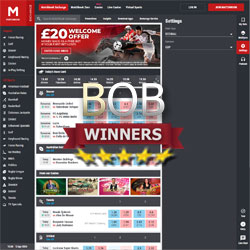 5. Matchbook
Year Established: 2004
Action Line: 276
Betting Markets: 19
Top 5
Biggest Bookies
(customers)