International Betting Sites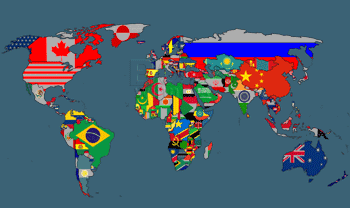 Not all countries have local licensed bookmakers, or their websites, but almost all countries allow bettors to engage in sports online betting on international betting sites.
Here is a list of countries where the local population is very active in sports betting.
Countries are ranked in the list based on only one indicator - the number of people in each country.
Accordingly, the top lines are occupied by the nations with the largest population.

January 2021
Top 5 International Betting Sites

Rank in the World:

Bookies

by Country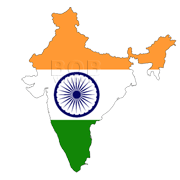 1. India

Best Bookie: Bet365

Population: 1,352,478,000

Indian Players: 150,000,000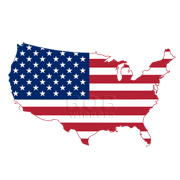 2. United States

Best Bookie: Betonline

Population: 325,630,290

US Players: 30,000,000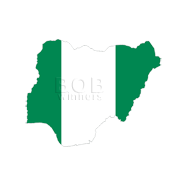 3. Nigeria

Best Bookie: Bet9ja

Population: 200,962,312

Nigerian Players: 37,000,000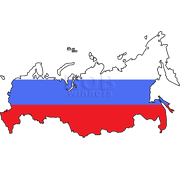 4. Russia

Best Bookie: 1xBet

Population: 146,748,190

Russian Players: 7,000,000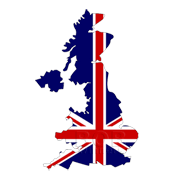 5. United Kingdom

Best Bookie: William Hill

Population: 67,754,174

UK Players: 18,000,000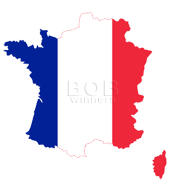 6. France

Best Bookie: FDJ Parions Sport

Population: 67,076,481

UK Players: 12,000,000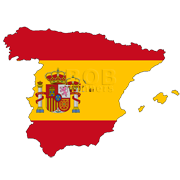 7. Spain

Best Bookie: 888Sport

Population: 46,914,997

Spanish Players: 7,000,000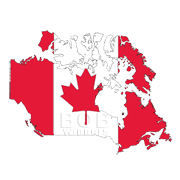 8. Canada

Best Bookie: Sports Interaction

Population: 35,409,223

Canadian Players: 11,000,000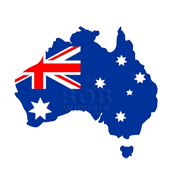 9. Australia

Best Bookie: Bet365

Population: 25,760,080

Australian Players: 6,500,000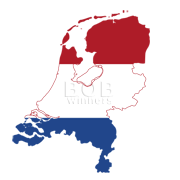 10. Netherlands

Best Bookie: Unibet

Population: 17,334,541

Dutch Players: 4,250,000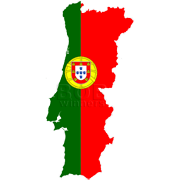 11. Portugal

Best Bookie: Betclic

Population: 10,295,708

Portuguese Players: 1,500,000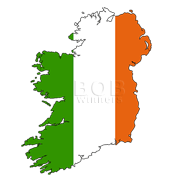 12. Ireland

Best Bookie: Paddy Power

Population: 4,672,500

Irish Players: 800,000
Top 5
Biggest Bookies
(customers)